MFP & co.
Published November 24, 2018
But Cindy Hyde-Smith, inevitable winner of next Tuesday's Mississippi Senate runoff, is Hollywood stereotypical evil Southerner racist-level racist:
But here's Wall Street Journal Uncle Tom Jason Rlley in her defense:
There's a difference between hanging and lynching!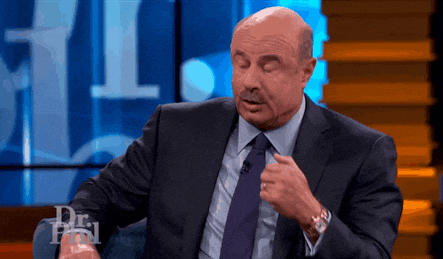 With this truly unprecedented level of self-hatred, Riley has solidified himself as the GOAT Uncle Tom– surpassing even legendary House N Gianno Caldwell.
Kudos.