MFP
Published October 10, 2018
Almost certainly as a karmic consequence of supporting the Trump regime, not only did Ainsley Earhardt get cheated on– her allegedly cheating husband is the one filing for divorce!
The husband of "Fox and Friends" co-host Ainsley Earhardt filed for divorce on Wednesday — just a day after she announced the couple's separation amid claims that he had an affair.
The best part is that he used up Ainsley's prime years before dumping her…
Prime Years
Used Up
Wait. Actually, this is the best part:
William Proctor brought the contested proceeding to Manhattan Supreme Court, meaning he expects a fight over…custody of their 2-year-old daughter.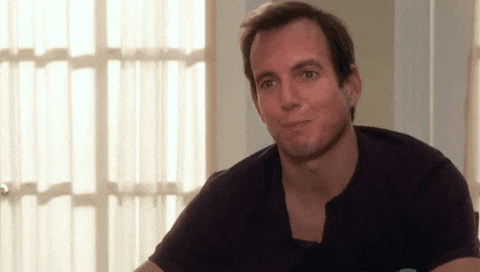 Chalk one up for the good guys!