MFP & co.
Published January 8, 2018
Here's the thing.
Surely, we would have a threesome with Ellen Degenerate and Portia de Rossi for the sole purpose of making love to Portia de Rossi– even though Portia is 44 now, which is like 1,000,000-years-old in hot chick years.
Here she is closer to her ~Arrested Development era prime…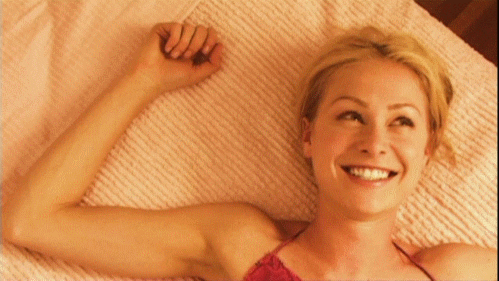 But newly-engaged Fortune Feimster and Jacquelyn Smith is a much, much, much more difficult call…
Ultimately, I consistently do a lot worse than Jacquelyn Smith, so I don't see any reason why not, tbh.
h/t NH.