MFP & co.
Published January 8, 2018
Here's the thing.
Surely, we would all jump at the chance to threesome Ellen Degenerate and Portia de Rossi, for the sole purpose of making love to Portia de Rossi: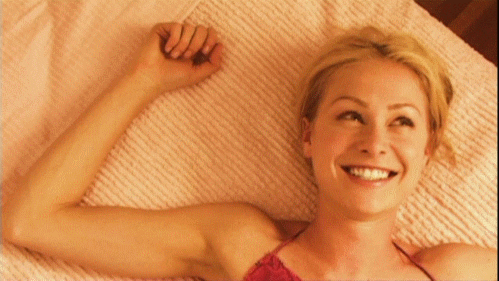 But newly-engaged Fortune Feimster and Jacquelyn Smith is a much, much, much more difficult call!
Ultimately, I consistently do a lot worse than Jacquelyn Smith, so I don't see any reason why not, tbh.
h/t NH.