Mfp
Published January 4, 2018
Following Corey Lewandowski's ouster in June 2016, Trump reportedly told Hope Hicks that she was "the best piece of tail" Lewandowski would ever have:
Hicks was sitting with Trump and…worrying about how Lewandowski would be portrayed in the media and how she could help him after his firing.

"Trump, who otherwise seemed to treat Hicks in a protective and even paternal way, looked up and said, 'Why? You've already done enough for him. You're the best piece of tail he'll ever have'"
Accurate.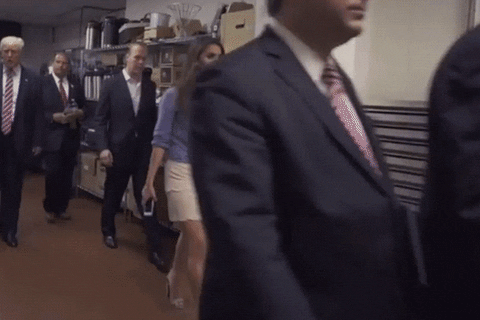 It's all downhill from this…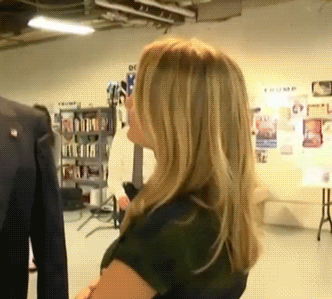 You may recall that Hope and Corey's relationship allegedly ended May-ish of 2016, during the time the campaign was furiously fending off efforts by the Republican establishment to take the nomination from Trump at the convention:
Onlookers were stunned to see Hicks, 27, hollering at Lewandowski, 42, in plain view of passersby on 61st Street near Park Avenue.

One witness told us, "Hope was screaming at Corey, 'I am done with you!' It was ugly, she was doubled over with her fists clenched. He stood there looking shocked with his hands on his head."
In all sincerity, I hope Corey got to savor allegedly hitting it 1 last time.
These Corey Lewandowski book-signing publicity photos are the funniest thing I've seen all year pic.twitter.com/Mppq40qjB2

— David A. Graham (@GrahamDavidA) January 5, 2018