MFP & co.
Published November 23, 2016
What Alexa lacks in size, she makes up for w/ the fact that she fulfills every mainstream male fantasy…
Sexy woman hot
Ainsley Earhardt-esque shit tons makeup hot
Girl next door hot
Snob that needs to be taught lesson hot
[Redacted] girl pig tails hot
woah if true
The Dirty: Alexa Bliss Is A Ring Rat…
Nik, I am currently training with WWE to be a wrestler. We train at NXT in Orlando. A great group of men and women are down here but I have to call out one girl, Alexa Bliss. I wish to stay anonymous but this needs to be out. She is a ring rar as we call it. She sleeps with just about every person who walks in the door here and has slept with trainers, higher ups, wrestlers and whoever else she can get her hands on. I have heard nasty stories I refuse to share. She is cute and nice but is a total slore. She is not very good in the ring but isn't bad as a manager. I hope she sees this and cleans her act up asap.
Mom
Even the (alleged) mom is hot…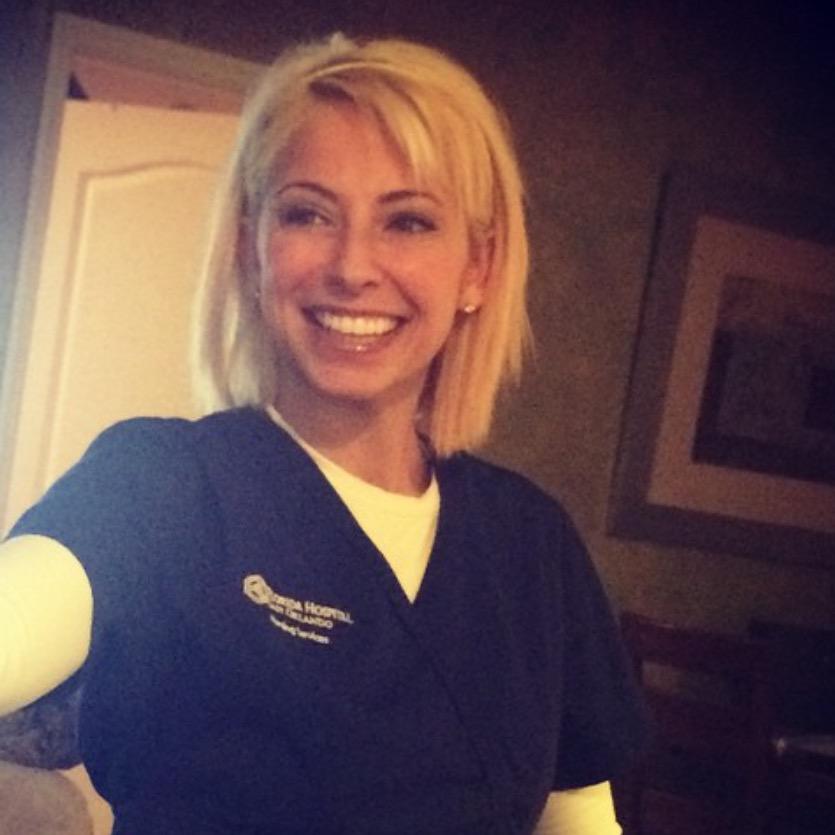 Sheena Shaw
To put Alexa's 10/10 (VSG) in perspective, Sheena Shaw is listed at 4'11 and 3/4…
All things considered– willingness to be degraded, offset by age, mileage, and wear & tear– 7.9 7.5/10 (VSG).