Nate de SC
Published August 6, 2016
The Baltimore Sun recently reported that State's Attorney Marilyn Mosby's office may have used misleading evidence to persuade a grand jury to indict the 6 police officers charged in the death of Freddie Gray:
The lead Baltimore police detective in the Freddie Gray investigation said she reluctantly read to grand jurors a summary of evidence provided by prosecutors that she believed was misleading.

…

"As I read over the narrative it had several things that I found to be inconsistent with our investigation," Taylor wrote, adding: "I thought the statements in the narrative were misquoted…with great conflict, I…read the narrative provided".
But the corruption and race baiting aside…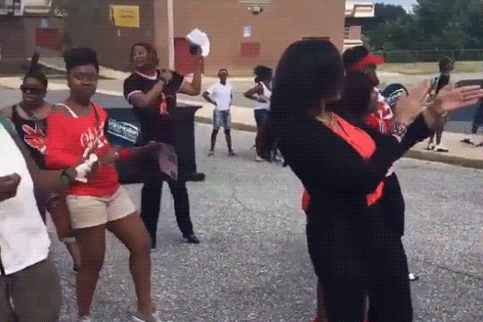 At first, I was like "hard pass".
But upon further reflection, I'm in like legendary WWE referee Charles Robinson.