MFP & co.
Published July 18, 2016
Art is inherently subversive, so it is only natural that conservatives– who seek to preserve the existing order– suck at faux-subversion.
But this was really good, tbh.
In fact, as the Official Arbiter of Libertarian Conservatism, MFP ranks this as the 3rd best Christian/conservative attempt at music ever…
(3) Whatever this song is called
Granted, my objectivity may be called into question by the fact that I want to spend the rest of my life w/ the backup singer…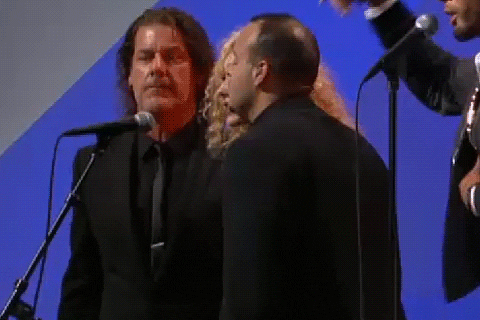 Her 80's white girl dance moves are so hot… But did anybody care? Nooooooooooo.
All anybody wanted to talk about was the blind chick…
Marlana VanHoose sings National Anthem at #GOPConvention #RNCinCLEhttps://t.co/N2yESzqpAt

— CSPAN (@cspan) July 19, 2016
h/t MC.