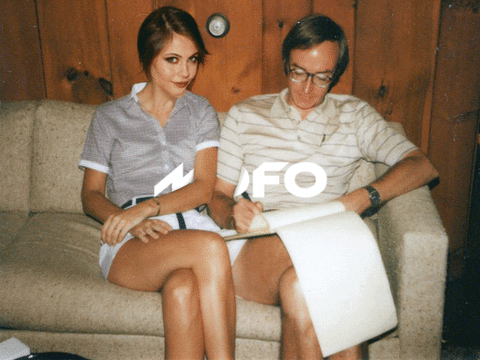 By the time I was 30, I thought my life was settled…I was a single mom with two little kids…And then I met a sucker guy from Massachusetts named Bruce. I was completely crazy about him, and I still am. When I proposed to him, he said yes.
Whatever.
To a disillusioned Ronulan such as myself, Warren's brand of statism is not markedly more offensive than that of, say, Mike Pence or Newt Gingrich.
To the extent Warren is incapable of making a coherent case for her misguided policies, I suspect that is merely mental atrophy resulting from ideological uniformity in academia and journalism– rather than any kind of inherent intellectual deficit.
Which is to say, I do not believe that she is as dumb as she often sounds.
Now, onto the sexism…
Butterface
I posit that Elizabeth Warren used to have a legit body, and would've looked hot with Willa Holland's face.
For the uninitiated, Willia is a 9/10 but for 1 minor but glaring flaw.

In fact, she is so hot that she even looked hot cute dressed like this…
That said, not even Willa can pull off Warren's infamous Quaker outfit: