I feel like when Slash was overcome w/ nostalgia and started shredding outside that church in the cold November rain??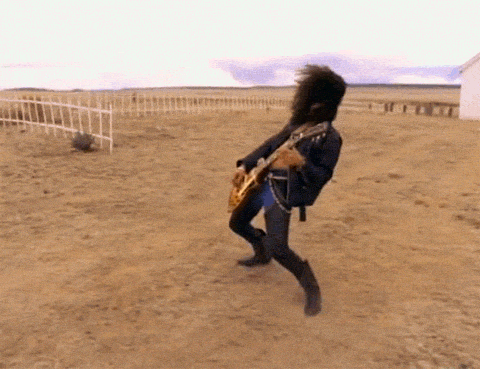 When I was a young whippersnapper back in 2010, it was slim pickings! The libertarian movement was a sausage fest. Nowadays, there's a power-hungry Driena Sixto or Keira Hornyak around every corner!
At the time, a svelte Katie Pavlich was arguably the hottest chick in libertarian-conservatism:
Certainly, Kristin Tate had a legitimate claim on that title– though some nitpicked that her head was a skosh too big for her body…
And of course, there was Mitt Romney-turned Ron Paul supporter Emily O'Neill.
It's not that she's hot-hot? But you can tell based on her facial structure that she has superior genes:
Kinda like a purebred GSD…??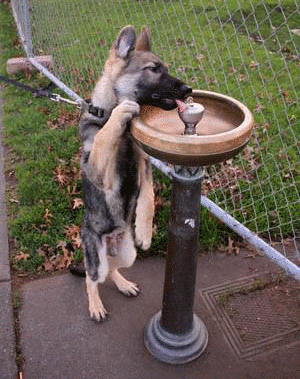 I feel like if there was a giant asteroid hurdling towards Earth, the gov't would put her in a bunker w/ Jon Hamm to give our species the best chance of survival.
In any case, she's like an adult now that ran for public office and has a thriving business…
Grt speaking w/ Bedford voters & state rep candidates @ @SenatorSanborn @RepSanborn's event @BedfordGOP @lcheetham pic.twitter.com/pCWA3UhxNV

— Emily O'Neill (@Emily4StateRep) August 28, 2014
Share if you believe in cutting government spending! Ax the tax. #Republicans @ladiesofliberty @BedfordGOP pic.twitter.com/6kOA8QlzVp

— Emily O'Neill (@Emily4StateRep) August 26, 2014
Sad!