WaPo: Life inside the Kandapara brothel, Bangladesh…
The Kandapara brothel in the district of Tangail is the oldest and second-largest in the country — it has existed for some 200 years…It was demolished in 2014, but has been established again with the help of local NGOs. Many of the women were born there, grew up there and didn't know where else to go when it disappeared.
Pray for the clientele
I'm gonna throw up…
Murica
Nobody is saying America is perfect.
But for every ~100 Monica Monroes, there is a semi-retired adult actress like Sunny Lane seeking to augment her nest egg with limited runs at the Bunny Ranch…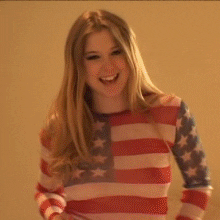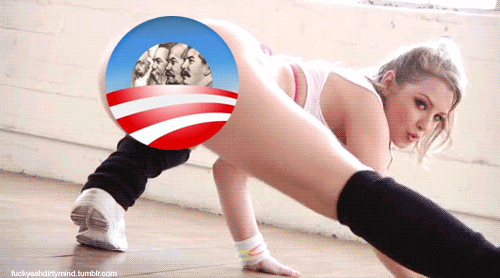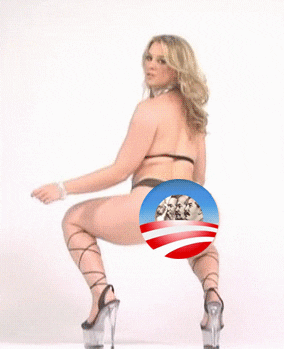 I'm HIV-positive she wrote this herself:
People say that I'm intelligent, worldly, articulate…I love being health-conscious, doing yoga, going to the beach and enjoying the sun. I'm also learning how to cook! LOL.

…

I can't wait to meet you, and for you to take a stroll down my sunny lane.