MFP & co.
Published June 9, 2016
The FSB this week helped a photo that purportedly showed a woman viciously beaten for supporting Trump go viral:

Obviously, nobody that hot gives a shit about politics.
It's a bts photo of Australian actress/model Samara Weaving from her 2-episode arc in Starz' criminally-underrated comedy-horror series Ash vs Evil Dead.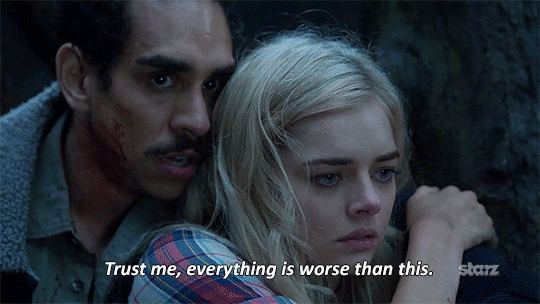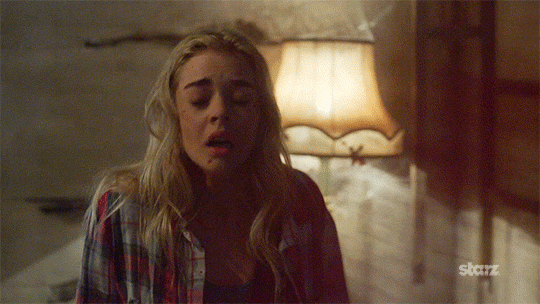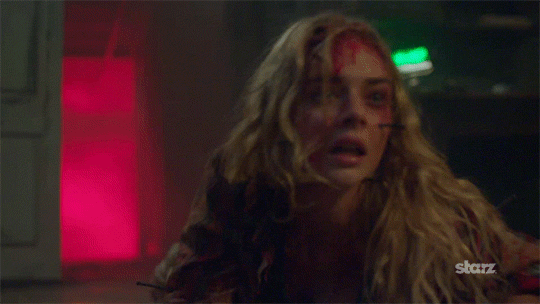 You may recall that after "Bound in Flesh" (S01E08) aired late last year, many argued that Samara was a sluttier-looking, hotter version of fellow Aussie Margot Robbie (Wolf of Wall Street, Suicide Squad).
I know what you're thinking:
Not even close.

Margot Robbie is the baddest bitch.
I'm just gonna say it?? Samara has a better body:
And a naughtier private school stepdaughter spank me face: