We can safely assume that iconic fmr. adult actress Sasha Grey voted for Bernie Sanders in Tuesday's California primary based on 2 data points:
(1) This status update:

LA Weekly article:

This excerpt from LA Weekly, May '16:

We discuss Hillary Clinton's pandering (Sasha is a Bernie supporter).
You may also recall that in February, Sasha criticized Ted Cruz for pulling an ad featuring softcore actress, Amy Lindsay:
Ted Cruz's campaign was un-American in the way they handled this ad!I'm outraged and you should be too! Read My rant https://t.co/OA9GicaQRj

— Sasha Grey (@SashaGrey) February 13, 2016
Prime
As conservatives (more libertarian than conservative, in my case), we instinctually demean and/or devalue promiscuous women– I have theorized that it is a subconscious effort to regulate behavior without gov't intervention…??
Whatever the case, there is no denying Sasha Grey's prime…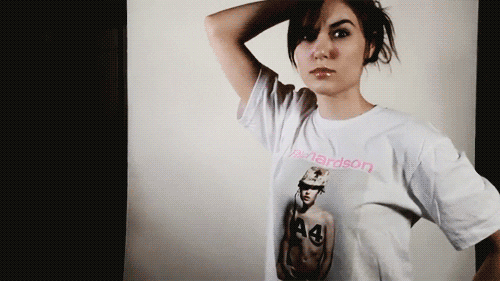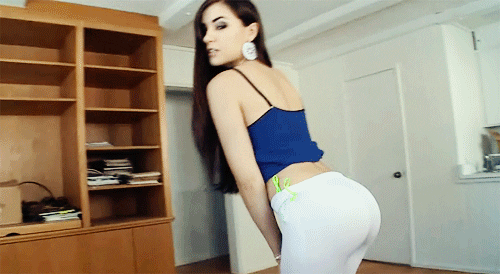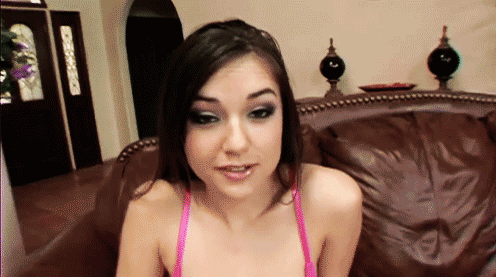 Pioneer
B.G. (before Grey), actresses generally sought to exhaust opportunities within each genre– before graduating to a higher level degradation. For ex:
Self —> Lesbian —> Limited Boy-Girl —> Boy-Girl —> and so on.
But, in 2006– having just turned 18– Sasha heralded a new era wherein hot chicks without drug addictions began their careers performing the most demeaning acts imaginable…
Sasha inspired a generation of young actresses with seemingly no limits, including Penny Pax and Cassandra Nix– the latter spoke about her admiration for Grey HERE [link omitted].
Smart
Sasha's admitted whore-ishness is just one facet of her personality:
Originally she toyed with the name Anna Karina…taken after the French New Wave actress…"Grey" [refers to] Oscar Wilde's novel The Picture of Dorian Gray.
I used Cliffs Notes for my book report, tbh…
In my attempt to convince Mrs. Greer that I had, in fact, totally read it– I memorized a line of dialogue that seems relevant here:
People die of common sense, Dorian, one lost moment at a time. Life is a moment. There is no hereafter. So make it burn always with the hardest flame.
And she was just like…