You know how accents are cute at first, but after like 2 years, you wanna strangle her?
The most grating aspects of Francesca Page's posh British accent are offset by having grown up in NY and FL, and being so hot.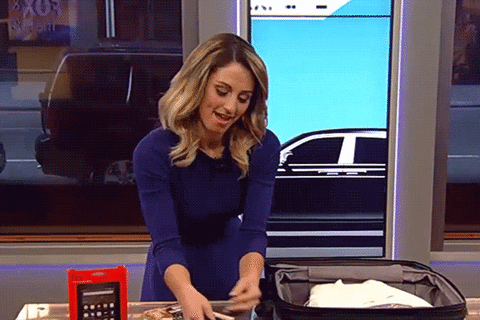 I feel like, if I were her, I would just devote my energies to trying to get Lionel Messi to get me pregnant.
It goes without saying, but would hard.