Welcome back to another edition of "Hollywood Starlet or Porn Star?" In today's eagerly anticipated episode, both women are:
Dirty blonde
Thicc
Appealing to African-Americans
One is a rising Hollywood star, for whom the sky is the limit. The other does unimaginably demeaning things for the cost of Walmart's "professional" espresso maker.
Guess which is which
A

B

(A) is Rachel Keller, who stars in the critically-acclaimed FX series Fargo, and the upcoming X-Men spinoff, Legion. Though she puts in just a fraction of the work of the average American, she is a multi-millionaire…
(B) is A.J. Applegate, who literally takes it ** *** *** and gets ****** ** for a living…
I like how they went all-out w/ the balloons…
An in between "healthy" and "overweight" Body Mass Index has never looked hotter.
Kudos.
It just goes to show that women, however beautiful, are just developmental trauma or drug habit away from taking it in the *** from a pack of *******.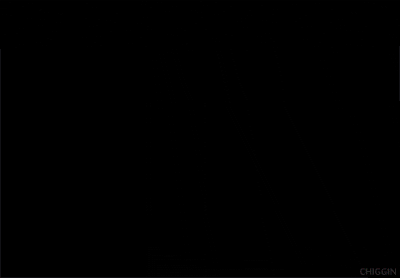 Flashback: RINO Bimbo or Adult Film Star?
UPDATE: Rachel Keller got hot