Welcome back to another exciting edition of "Low-Information Cable News Bimbo or Adult Film Star?"
This week, one reads teleprompters for a few minutes a day, yet had the temerity to complain about her contract— while the other does unimaginably demeaning things for the cost of a 128 gb iPad Pro. Try to guess which is which…
A
B
A
B
:drumroll:
Slut A is the Blaze's Tomi Lahren, who recently bitched about her OANN contract:
Lahren…is leaving her show at the fledgling One America News Network…A source at OANN told the Washington Examiner media desk, however, that Lahren was unsatisfied with her contract agreement with OANN.
Slut B is Rikki Six, who literally swallows bodily fluids for a half of a half of a quarter of a half of Slut A's cable news contributor earnings.
Conclusion
This just goes to show that women, however beautiful, are just 1 ill-considered life choice away from taking it in the *** from a pack of *******.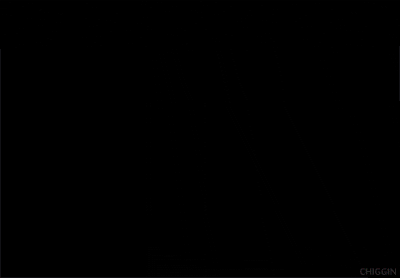 Flashback: Hollywood Starlet or Adult Film Star?