MFP
Published October 17, 2015
My Katie Glueck fetish is well-documented.
But her hauntingly blue eyes and Japanese horror movie-esque locket really take this Victorian-era ensemble to another level:
No, but seriously.
I'm 99% sure this mysterious-looking locket was passed down through generations and contains some long-forgotten supernatural powers:
Inexplicable facial expression
Incidentally, what could possibly have occurred in her line of sight for this sequence of facial expressions to make any sense??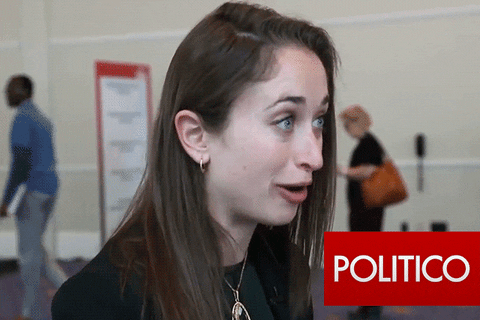 RELATED: The Definitive Guide to Katie Glueck's Facial Expressions