MP
| Published September 7, 2015
It was hot when she said:
I need go.
Very Melania Trump.
But I like the part where they both try really hard to make it seem like the Holocaust, but mess up at the end:
CNN BIMBO: Fed up with the wait…out in the open, with little-to-no shelter. In fact, so fed up that [this] young woman…wrote on her arm, 'we aren't animals'…how many nights did you spend here?

Hot refugee: Two days.

CB: Two days? So, one night.
Two days, one night!?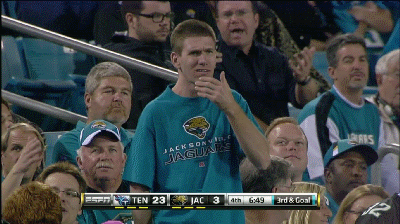 In any case, I would like to violate her borders…