Charleston, South Carolina's own Meagan Pastorchik was robbed yesterday of the highly prestigious Miss Hooters International 2014 crown…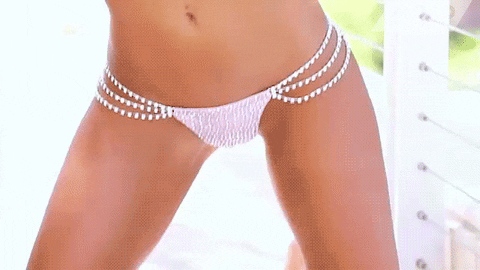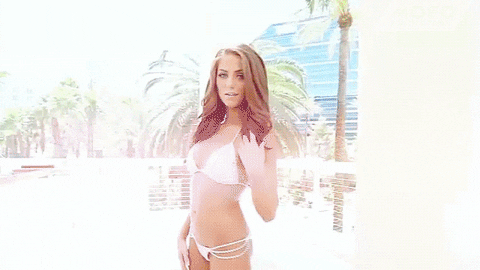 Fat chicks are probably thinking:
It's what's on the inside that counts.
Wrong.
You're probably also thinking:
Anybody can look hot with all that makeup and fake eyelashes.
Wrong again.
Meagan Pastorchik is hot even sans whore makeup…
She even looks hot [redacted]…
But in a blatant miscarriage of justice, Pastorchick finished second runner up to butterface Janet Layug…
Gee, I wonder how that happened?
Perhaps it was Layug's performance in the Geography Quiz portion of the competition. I'm sure Janet totally didn't [redacted] or anything.