Incidentally, this is precisely why MFP rates educated women on a curve. For women aged 18-24, upwards of 90% of the women in the photo above are unattractive or barely doable!
In any case, for the 1st time ever, the 2 cutest girls at a major(-ish, tbh) American university are self-identified Republicans:
Kudos to the GOP.
Proposed Seduction Strategery
If I was Tom Cotton (or any GOP campaign official), I would hire 1 of these marks— whichever I perceived to be more impressionable and emotionally vulnerable– under the auspices of "helping me beat back the Soros-funded liberal Antifa hordes" or something.
Then, after working together side by side?? One day I'll be like:
You look exhausted (make her slightly self-conscious). Go home, I'll finish working on this myself.

[Pray to God that she says 'no'.]

Fine, but you need a break. Come on, let's go grab a drink.
She's already biologically and culturally predisposed to covet her mentor's affection?? But now we're laughing and bonding?? And now I'm pretending to think her jokes are funny??
And I'm just like, "gosh, you are too much!":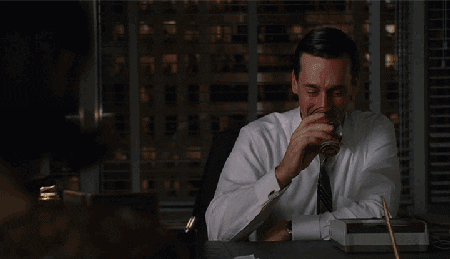 But inside, I'm actually like:
h/t Nate