MP
| Published June 20, 2018
Jordan Peterson is a dumb person's idea of what a smart person is like. He's made a fortune off retards wanting to feel smart by parroting pseudointellectual insight such as "women wear lipstick to look hot".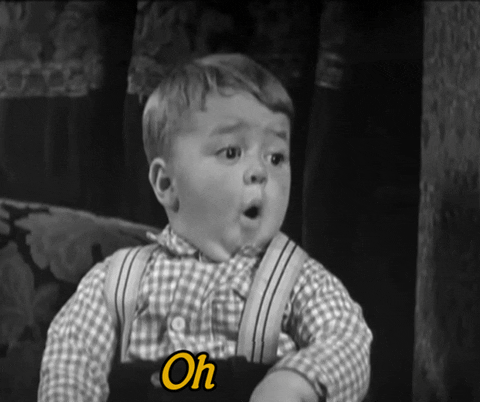 That and more groundbreaking discoveries in Peterson's new ghostwritten book, Blah Blah Something Provocative Blah Blah: Give Me Your Money, Moron.
The Black/Gay Wedding Cake Trap
In the clip above, comedian Jim Jefferies demonstrates Peterson's shallow intellect by catching him in the ol' "black/gay wedding cake" logic trap. You may recall that back in MFP's racist era, we had a myriad of lies ready for exactly this type of situation!
Here are just a few classics that Peterson could've used:
"Actually, the Civil Rights Act set back race relations!"
"Actually, the Civil Rights Act destroyed the black family! Look what liberals have done to the black family!" (as if we care hehe).
"Actually, the difference is…people are born black, whereas being gay is a choice, according to [cite fake study]."
(My personal favorite) "Actually, the Free Market was on its way to solving the issue until gov't got in the way and made everything worse!"
But you can see by Peterson's inability to worm his way out of Jefferies' trap that he is unaccustomed to defending his retarded views (pwning TV news bimbos doesn't count).