MP
| Published originally July 1, 2016
For the first time in nearly 3 years, there has been a shakeup at the top of MFP's Hottest Chick From Each Continent, Asia.
In her prime, w/ colored contact lenses, Hwang Mi Hee is by far the hottest chick on the continent.
Unfortunately, Hee recently turned 35, which may as well be 60 as far as MFP's RBRS is concerned.
This update would have been made sooner, were it not for:
1) Angelababy
Her spoiled white girl selfie face really does it for me…
Dove…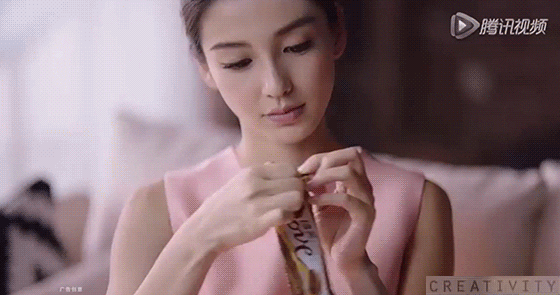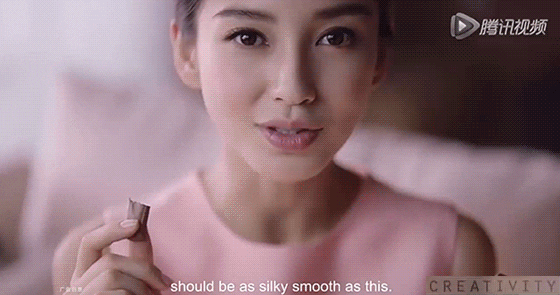 Promoting Independence Day 2: Regurgitation (HIV-positive Jeff Goldblum tried to hit that)…
This is hot for some reason…
2) Hwang Mi Hee
3) Yeonmi Park
North Korean defector-turned-the biggest catch on the Human Rights activist schtick circuit…